* not named Sidney Crosby, because, duh, you know me.
9. Bode Miller
The "I know he's bad news, but I could totally fix this one" boyfriend.
8. Sage Kotsenberg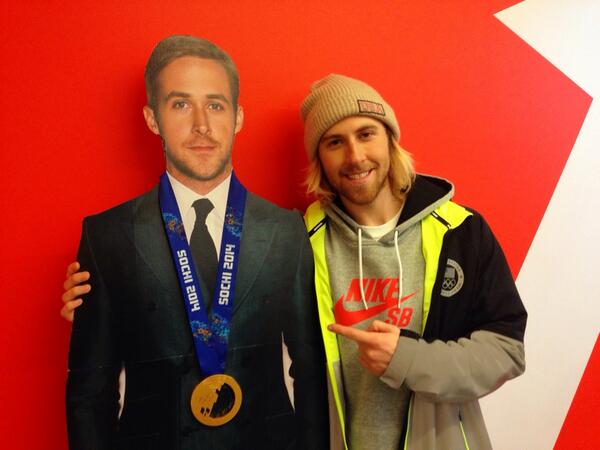 The boyfriend who seems like a lot of fun until you've heard him say "spoice" for the 800th time.
7. Norwegian Curling Team
The boyfriends with better pants than you.
6. Jonathan Toews
The boyfriend that seems super serious, but then goes and wears a curling hat.
5. Ryan Kesler
The boyfriend still making me love him as much as when I fell hard in 2010.
4. Gus Kenworthy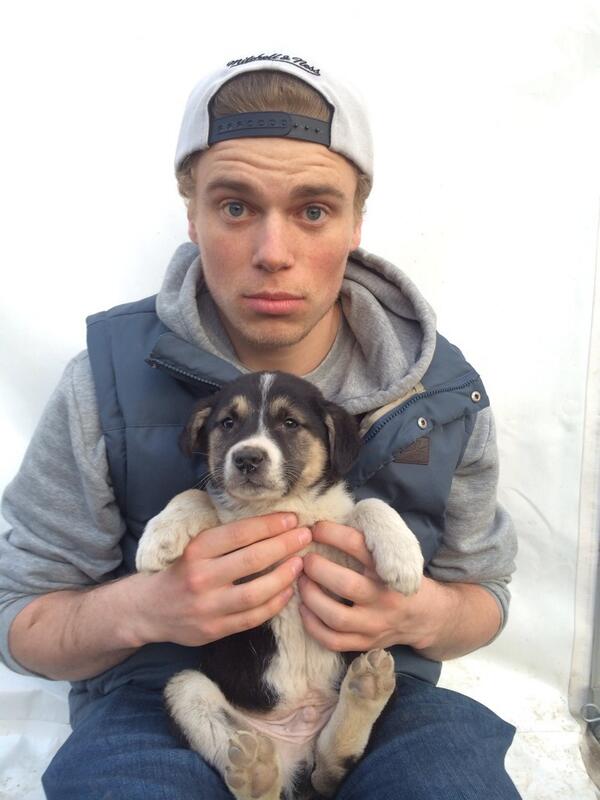 The adorable silver medal winning, stray puppy saving boyfriend.
3. Sebastian Kraupp
The "I'm getting sucked into a Norway/Sweden curling match and holy shit, who is that guy?!" boyfriend.
2. Alex Bilodeau
The boyfriend who will never love you as much as he loves his brother, and that's ok.
1. TJ Oshie
The "no big deal, I'm just that clutch" boyfriend.